$

14.00
The Younger Lovers - Sugar In My Pocket LP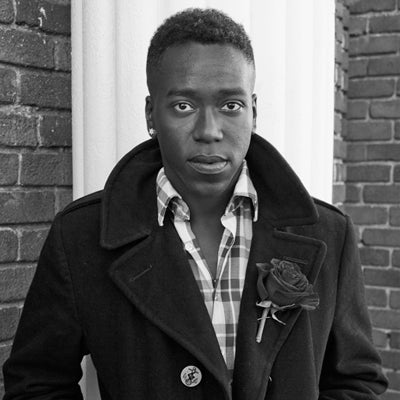 Brontez Purnell has spent the past decade becoming one of the Bay Area's most prolific and promising artists. Shortly after his arrival in the early 2000's Purnell joined electro dance super group Gravy Train. Which also consisted of Hunx and His Punx frontman Seth Bogart.
The group spent the next few years releasing records on legendary label Kill Rock Stars and touring with Kathleen Hanna's Le Tigre. During this time Purnell was also writing pop songs that didn't fit with his current band. Shortly after the bands demise Purnell began releasing those pop songs under the name The Younger Lovers.
On this third LP The Younger Lovers' Purnell gives us his best output yet, tapping in Bare Wires/Warm Soda frontman Matthew Melton to record his pop masterpiece. Includes digital download.